Top posting users this week
Latest topics
»
:: Diskusi Umum RLRP ::
by
Lionze
Wed Oct 10, 2018 2:58 am
»
Cerita anda di dunia SAMP : RLRP
by
redypramudya
Mon Aug 03, 2015 5:04 pm
»
[Guide]Cara menjadi player yang baik dalam bermain roleplay
by
Makarov_Paccini
Sat Nov 15, 2014 6:56 pm
»
Request E-KTP || Hans Silvester
by
Final Attack
Mon Nov 10, 2014 3:33 pm
»
[GUIDE] How to put a signature on forum
by
DiamondGold
Sat Nov 08, 2014 6:49 pm
»
[GUIDE] How to play music on TeamSpeak
by
DiamondGold
Fri Nov 07, 2014 4:16 pm
»
Pembuatan E-KTP :: Gulliver Colton
by
Cow
Wed Nov 05, 2014 9:21 pm
»
[GUIDE] Choosing a vehicle for "Gangster"
by
Mike_Kane
Wed Nov 05, 2014 2:35 pm
»
Warnet RLPR ::TONGKAY.Net :: Marley Witson
by
DiamondGold
Sat Oct 25, 2014 8:11 am
»
Request E-KTP || Brocklyn_Mackenzie
by
Philips Brycs
Fri Oct 24, 2014 3:31 pm

San Andreas Network
Vinewood, Los Santos
San Andreas, 191989
_______________________________________________________________________________________________________________
Yth,
Network Producer Dennis Syarief.
Saya selaku pegawai SANews, Local Reporter Ashley Costanza ingin menyampaikan beberapa hal melalui surat ini. Bahwa saya Ashley Costanza berkeputusan untuk mengundurkan diri dari jabatan Local Reporter sekaligus meninggalkan kantor SANews, dengan beberapa alasan, yakni:
((IC)).
1. Saya ke Las Venturas untuk merawat Nenek saya yang sendirian di Las Venturas.
2.Akhir bulan ini saya tidak mendapat gaji dari pemerintahan.
((OOC
1. Saya merasa kurang mengerti dengan behaviour SANews.
2. Banyaknya anggota SANews yang kurang menyukai prilaku saya.))
Sekian surat pengunduran diri saya, saya akan tetap mendo'akan SANews agar bisa semakin maju dan modern. Terima kasih.
Regards,
Ashley Costanza.
_________________
History:

Alvaro Pratama *Indonesian* = CK'ed ! ~ SAMD
Leonardo Rodriquez *Mexican*= CK'ed ! ~ Upt 424
Gilberto Santa Moskovitz *American*= CK'ed ! ~ SAPD
Franklin Rookie Westgate *American*= CK'ed ! ~ TMX Gen-2
Ashley Cole Costanza *American*= CK'ed ~ The Khans MC San Andreas
Darnell Bartson *American*= Active ! ~ Compton's 464 Northbridge Gangster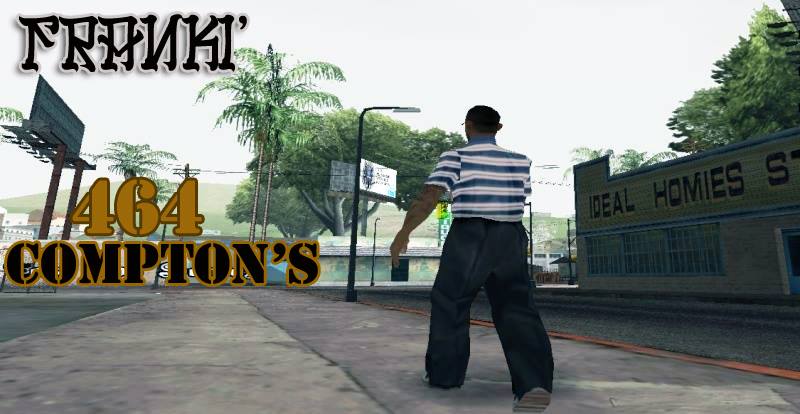 Forum Addict





Posts

: 112


Join date

: 2013-10-09


Age

: 22


Location

: behind your back



Dear Mr. Ashley Costanza
Setelah membaca dengan seksama surat pengunduran diri anda. Seluruh alasan yang telah anda sampaikan dalam surat tersebut di atas dapat kami terima dengan baik. Seluruh alasan pengunduran diri anda dapat kami TERIMA.

Dan mulai sejak saat kami keluarkan surat ini, maka anda secara resmi bukan bagian dari SANews. Kami sampaikan penghargaan setinggi-tingginya atas semua yang telah anda lakukan untuk SANews selama menjadi bagian dari kami.

Terima kasih
Donators





Posts

: 193


Join date

: 2014-02-14


Age

: 21


Location

: Bandung





Similar topics
---
Permissions in this forum:
You
cannot
reply to topics in this forum